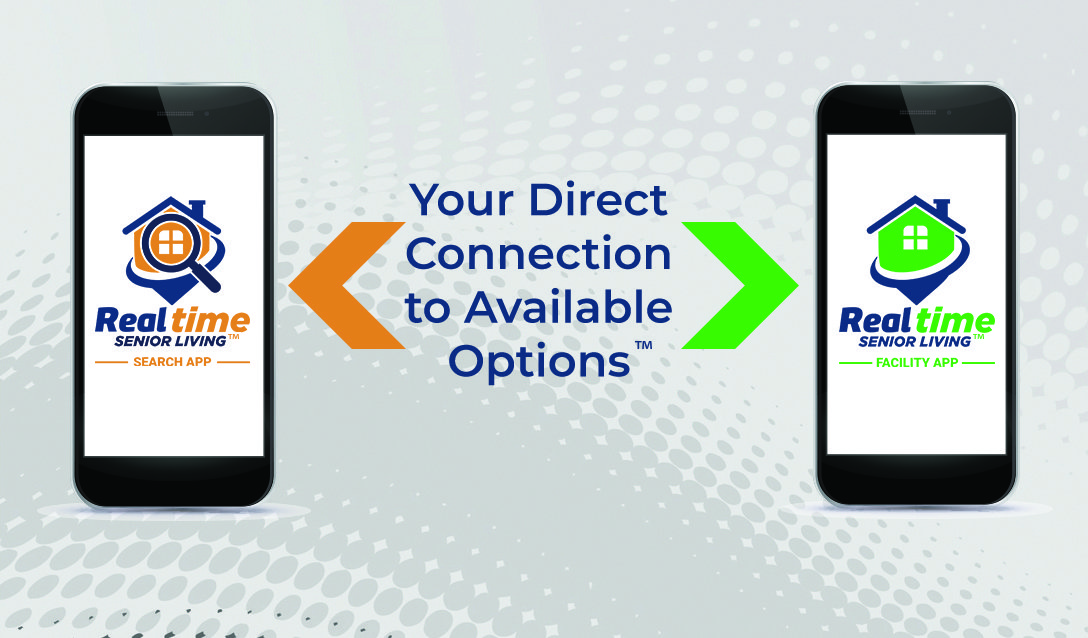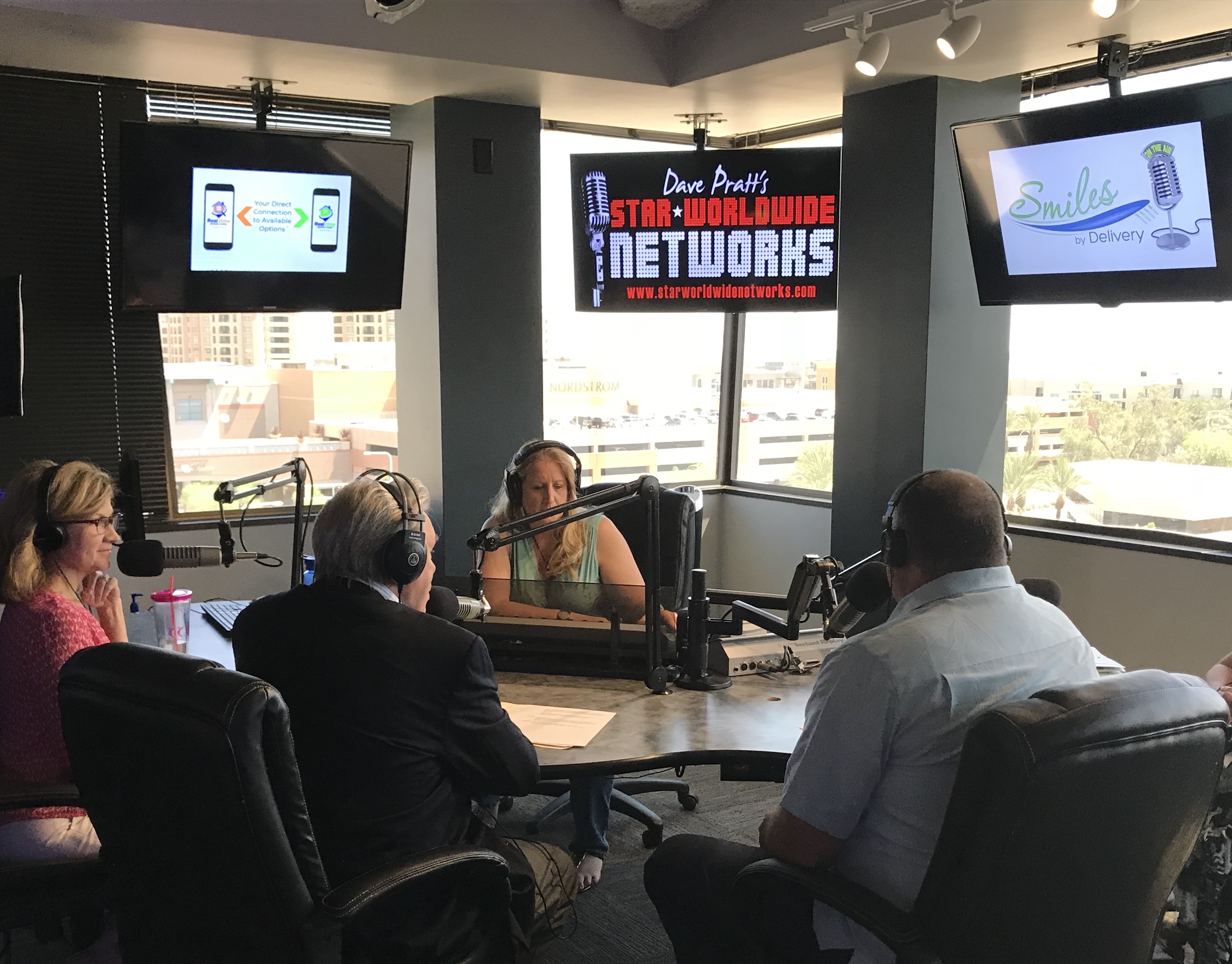 RealTime Senior Living is an app for facilities to share availability and key information (price, room options, care and services provided, location and payment options like private pay and Medicaid) to anyone looking for senior living options.
Anyone can use our Search apps free. Save significant time for facilities to update their referral sources (case managers, discharge planners, hospice, professional agents and families searching). Eliminate text, calls and emails that are inefficient and often go unanswered. Saves those searching hours and days – as they have the available options in seconds – that meet their needs (financial, room option, care and more). Senior House Forum recently showcased the app as an affordable way to "Get More Leads" with over 15,000 searches per month and 150,000 since we launched in November 2017.
Special offer:
Introductory offer of $275 per year (that is less than $23/month) for any facility
(Residential Care Home or larger Community) for unlimited marketing. Free Search app from our website or your smartphone and tablets.
Realtime Senior Living is an innovative mobile App for senior living that directly connects those searching for available options in independent living, assisted living and memory care in realtime. We are "Your Direct Connection to Available OptionsTM". Let Realtime Senior Living be your direct connection to available options, whether you are searching, reach out today realtimeSL.com or call us at 888-624-8587.