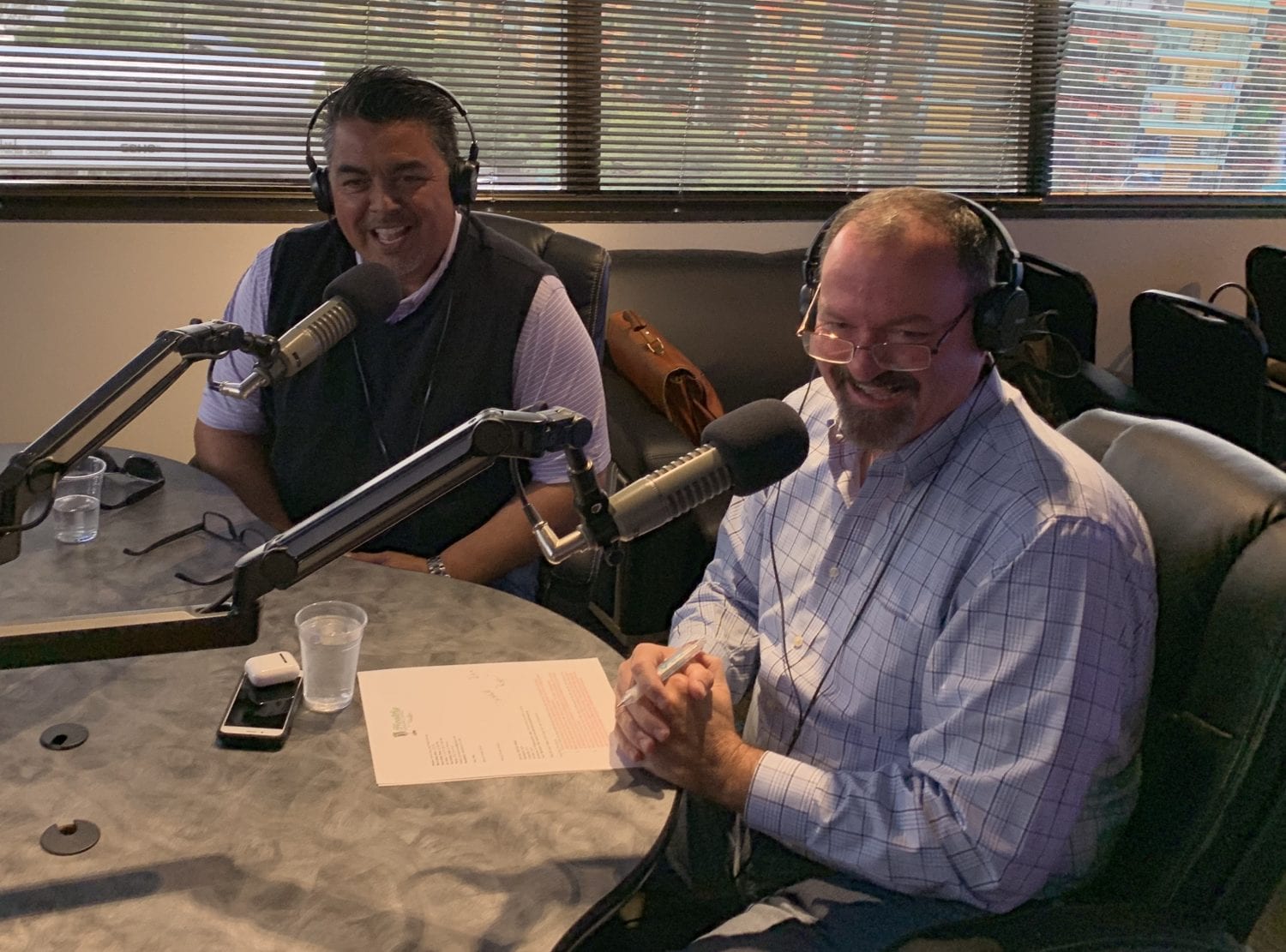 Smiles by Delivery would like to thank Montebello
Frank Cons and Jimmy Evans, Owners – Montebello Assisted Living Homes
We work diligently to deliver individualized care and quality of life to our residents. Our devotion is respect, integrity, compassion, and love.
Friends and business partners, Frank Cons and Jimmy Evans, chose the motto "Delivering Care with Compassion" after they both assisted loved ones who made the decision to go from independent living to assisted living, to hospice end of life care. Jimmy's experience with his Mother-In-Law, during which time his wife and family had to navigate to assisted living to hospice end of life care decisions, was mirrored by Frank's personal experience almost exactly. Frank, specifically, gained an intimate understanding of how important this decision is as he personally cared for both his Mother-In-Law and Mother, at different times, over the past 20 years or so.
Franks experiences during these times of taking care of his family and helping them navigate this transition process of finding quality care at an assisted living facility. is one of the main reasons Frank opened his first assisted living home.
In the beginning, when Frank and his wife didn't know what to expect, he starts off by having his Mother In Law move into his family home with his wife and daughter, thinking that they could take care of her and didn't need any help. Frank soon realized that it was a full-time job providing care for his Mother-In-Law at home and realized they needed quality professional care in the form of Assisted Living Facility.
Frank came to the realization that "Everyone thinks they can take care of their loved ones at home, then after 6 months or so, you come to the realization that it is a full-time caregiving job, and you need help." It is through these experiences and perspective that Frank and Jimmy decided on the goal of "Delivering Care with Compassion."
Montebello Assisted Living provides family-style homes that offer the best specialized, private care environment for their residents. Montebello has a dedicated, professionally trained staff on-site to deliver personalized care with compassion. With numerous homes across the Phoenix metro area, you can choose the right one for your loved one. Also, they assist with a doctor and outside the home appointments, and mobile in-home services: physicians, dentistry, nursing, podiatry, lab/x-rays, massage services, beauticians and more. Call 602.524.5521 today to experience the 'Delivering Care with Compassion Difference.' Visit us at montebelloAL.com for more information.
Phone: 602.524.5521
Email: jimmylevans@gmail.com
Facebook: MontebelloAL
Website: www.montebelloassistedliving.com