Dental Care For Individuals In Independent Living
Proper dental care and oral health are just as important as having a routine physical at a doctor's office. It is vital to make sure that routine checkups and cleanings are a part of your regular health care plan. Oral health changes as we age, and for our seniors, the need for a more frequent dental care is needed to maintain optimal health. Naturally, as we age, our oral health has a higher risk of complications like root decay, gum disease, tooth loss and more. At Smiles by Delivery, we are here to make sure that everyone's dental health stays a top priority. We are dedicated to providing seniors who are in an independent living setting access to the highest quality dental care. At Smiles by Delivery we have the numerous dental care services to help you maintain proper oral hygiene and health.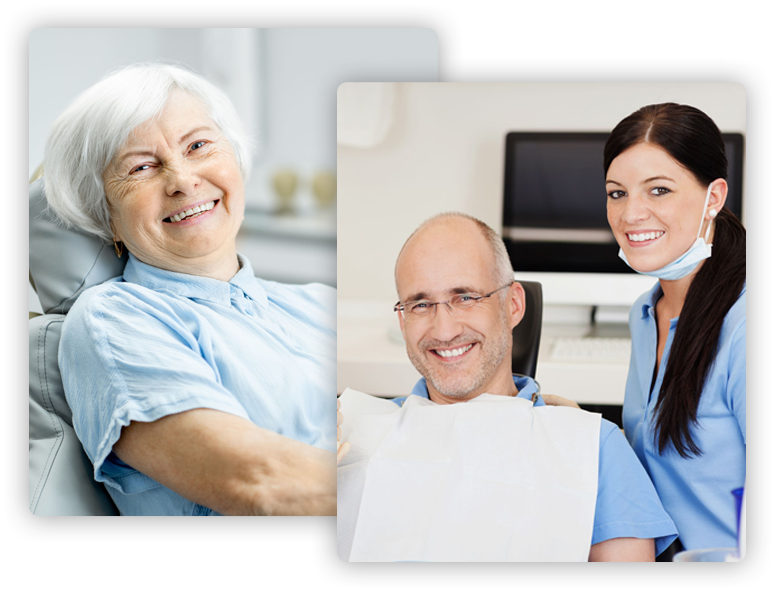 The dental team at Smiles by Delivery understand that seniors can have challenges when it comes to access to adequate dental care. Some of those challenges might be cost, transportation, or a general understanding of proper oral hygiene. We eliminate those barriers by providing options to help make dental care affordable. As a mobile dental practice, we come to our patients, eliminating the need of finding a way to travel to a dental office. Lastly, we are passionate about education, making sure our patients and their caregivers are properly educated on proper oral hygiene and how to improve their oral health!
Bringing Dental Care To You
Our staff provides compassionate support to all of our patients, so that they don't have to worry about their dental care. We love our patients and want to make sure they can have stress free dental care, that comes to you. Being a mobile provider, allows us to deliver a need for dental care, in which we bring the experts and equipment to you. One less thing to try and remember or worry about, we make the process simple allowing you to receive the dental care that you need.
When we come to you, we handle everything from cleanings, fillings, crowns, extractions, dentures and more…right from the comfort of your own home.
Contact Smiles by Delivery Today!
Let us provide you with convenient mobile dental care service that work around your schedule. Our team will provide gentle and compassionate dental care…all in the convenience and comfort of your home! Give us a call today to learn more about how Smiles by Delivery can help you!
Smiles by Delivery is a House-Call Dental Practice that is providing Complementary Dental Screenings! Call Today for Details on How to Register!
623-584-GRIN (4746)
Please let us know how we may
serve you and answer any questions
you may have!