Mobile Dental Clinic for Memory care centers
Residents who suffer from advanced Alzheimer's disease and dementia are at greater risk for poor oral health than any other population. Sadly, the rate of Alzheimer's disease and dementia are only expected to grow exponentially over the next decade. By 2050, the global number of people living with a cognitive impairment is expected to reach 131.5 million. This prevents a unique challenge for healthcare workers as resident populations increase, so do the demands on their time and ability to provide the best possible care to resident. A frequent issue that most memory care centers face is providing resident with access to quality dental care. Due to challenges faced with transporting residents to facilities and motivating residents to complete their own dental care, poor oral health tends to create additional challenges for healthcare workers, residents, and their families.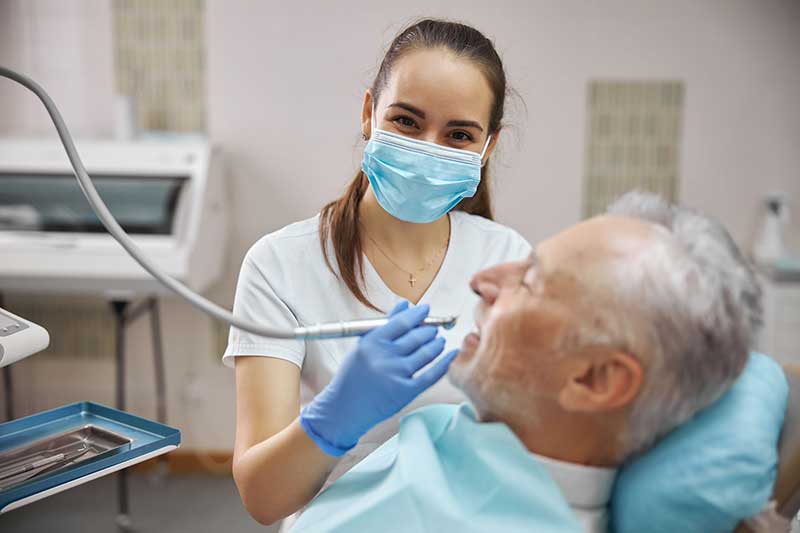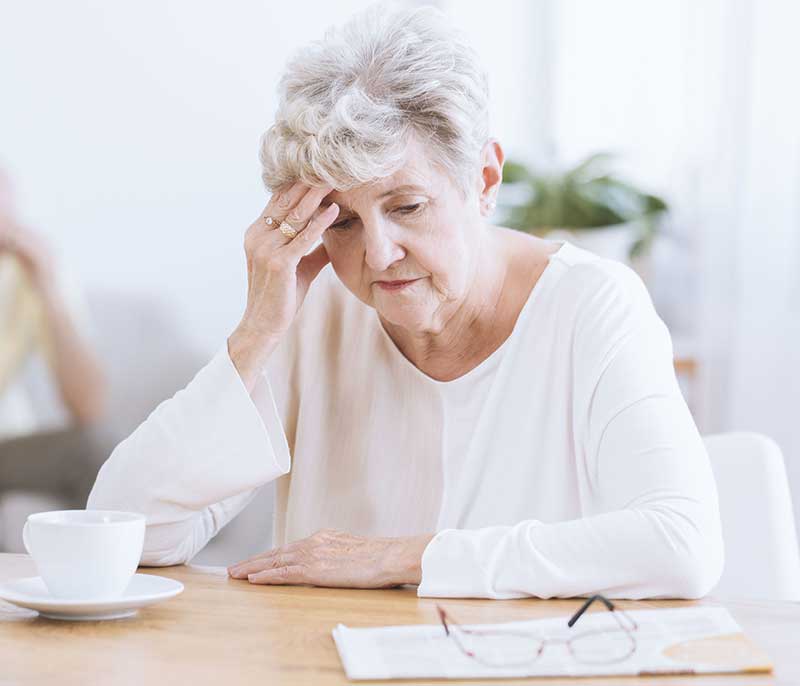 How We Can Help Your Memory Care Residents
At Smiles by Delivery, our house-call dental services are the perfect solution to providing your residents with access to quality dental care. Our mobile providers arrive with the latest in dental technology enabling us to provide more resources than most traditional "mobile" dental services. Our dentists, hygienists, and staff are specifically trained to handle residents with advanced cognitive diseases and are here to help your healthcare staff provide the best possible patient care. We work with the staff to provide a detailed treatment plan and follow up to ensure each patient receives the level of care they deserve.
In addition, our mobile dental services are available at a fraction of traditional dentist offices. Our rates are up to 30% lower, providing your facility and residents with the affordable care they need.
If you would like to learn more about how we can help your memory care centers, please give us a call today at (623) 584-4746! We look forward to speaking with you soon!
Smiles by Delivery is a House-Call Dental Practice that is providing Complementary Dental Screenings! Call Today for Details on How to Register!
623-584-GRIN (4746)
Please let us know how we may
serve you and answer any questions
you may have!