Dental Care for Veterans Using VA Dental
Are you a veteran with VA dental benefits that need access to a mobile dental service? Smiles by Delivery is the Preferred Dental Care Provider for the VA here in Maricopa County. We provide access to quality dental care for home-bound veterans. We eliminate the need to leave your house for things like routine cleanings and restorative dental treatment. As a mobile dental service, we bring the same tools and resources right to your doorstep.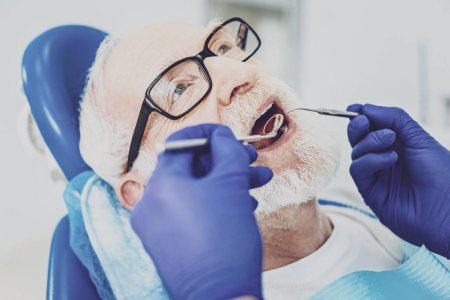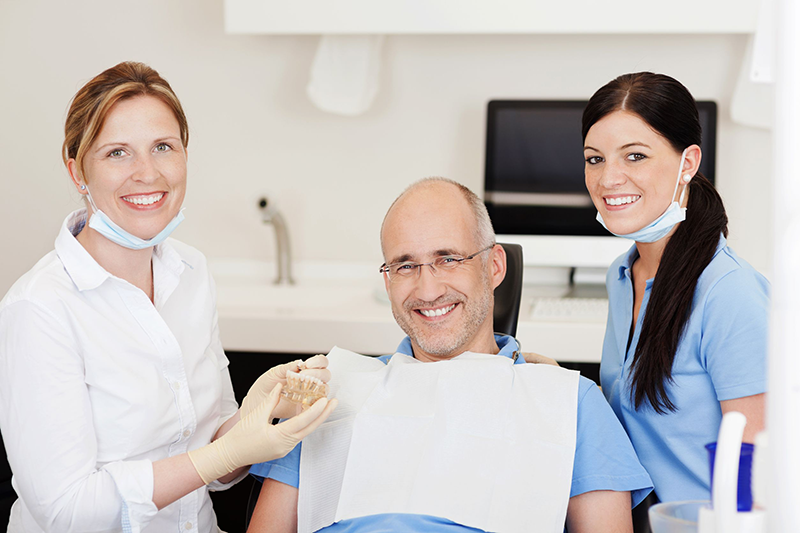 Why Veterans Need Access To Mobile Dental Services
Studies have shown that proper oral hygiene is an important part of a person's overall health. Yet some of our veteran's lack access to even the most basic dental services. The key is to understand the needs of the veteran community. Conditions like PTSD, physical impediments, and mental health disorders make even the most basic functions difficult to do for our former service members. Smiles by Delivery provides compassionate dental care with a staff that has experience working with our veteran community. We will come to your house and provide patients with the same dental services that you would find in a traditional dental clinic, but for a fraction of the price. Our services are typically up to 30% less expensive than a traditional dental clinic. Some of the services we provide are dental cleanings, extractions, x-rays, crowns, dental implants and more. We provide you with an easy and affordable dental care.
Not Eligible For The VA Mobile Dental Care Program?
Are you receiving the VA benefits you deserve? We have partnered with VetLink Solutions, a group of service-disabled veterans that have been through the Disability Benefits Questionnaire (DBQ) process and know how to work with the VA to get veterans the benefits they have earned! They connect veterans with licensed medical providers that share their mission, which is to help Veterans obtain the benefits they are due. 
To learn more about Smiles by Delivery and how we can help you, give us a call today!
Do you know a home-bound veteran with VA dental benefits?
Smiles by Delivery is a House-Call Dental Practice that is providing Complementary Dental Screenings! Call Today for Details on How to Register!
623-584-GRIN (4746)
Please let us know how we may
serve you and answer any questions
you may have!