Why Choose Smiles By Delivery
Grow your community
with Smiles!
Smiles by Delivery works closely with senior communities and mobile physicians to provide the best and most convenient care possible for our elderly patients. While we are always ready to respond to emergency situations, we prefer to partner with the best assisted living and skilled nursing senior communities, and mobile medical groups to catch problems before they become emergencies.
A partnership with Smiles by Delivery benefits your community in numerous ways! Contact our business office to see if your organization qualifies for partnership services.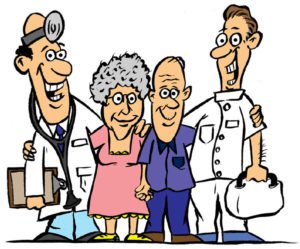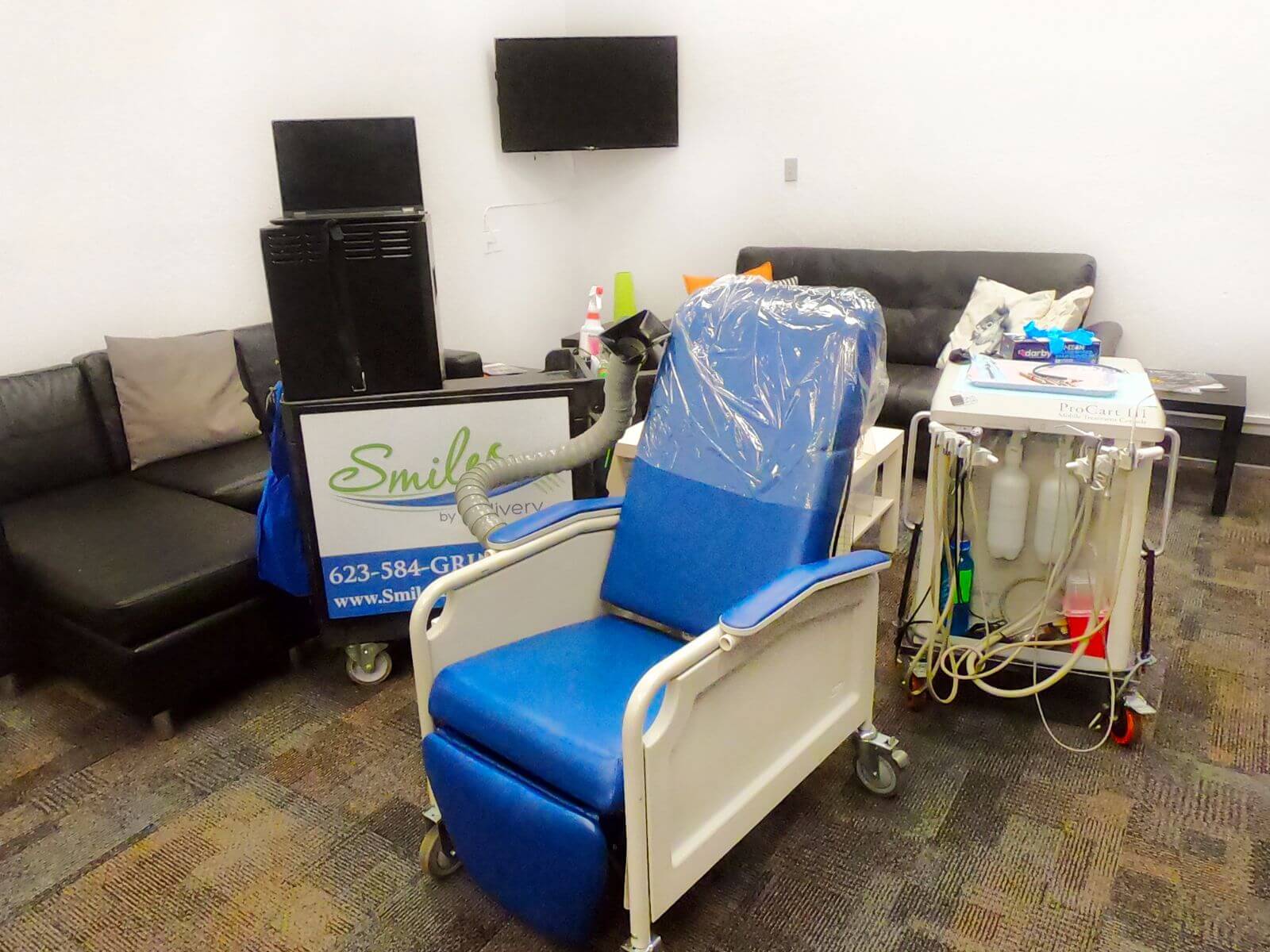 Why Choose Smiles by Delivery?
We are friendly!
We are very passionate in our mission to educate the importance of oral health in the elder communities.
We use the most advanced technology to make the experience as comfortable and convenient as possible for your residents.
Our costs are generally up to 30% lower than those charged by other practices.
Again…. We are friendly!!!
We Offer:
Smiles by Delivery has state-of-the-art portable dental equipment that replicates what is seen in traditional dental practices, such as fully reclining dental chairs, digital x-rays and self-contained water systems. However, we go a step further by offering tele-dental services, as well as bed-side care, if needed.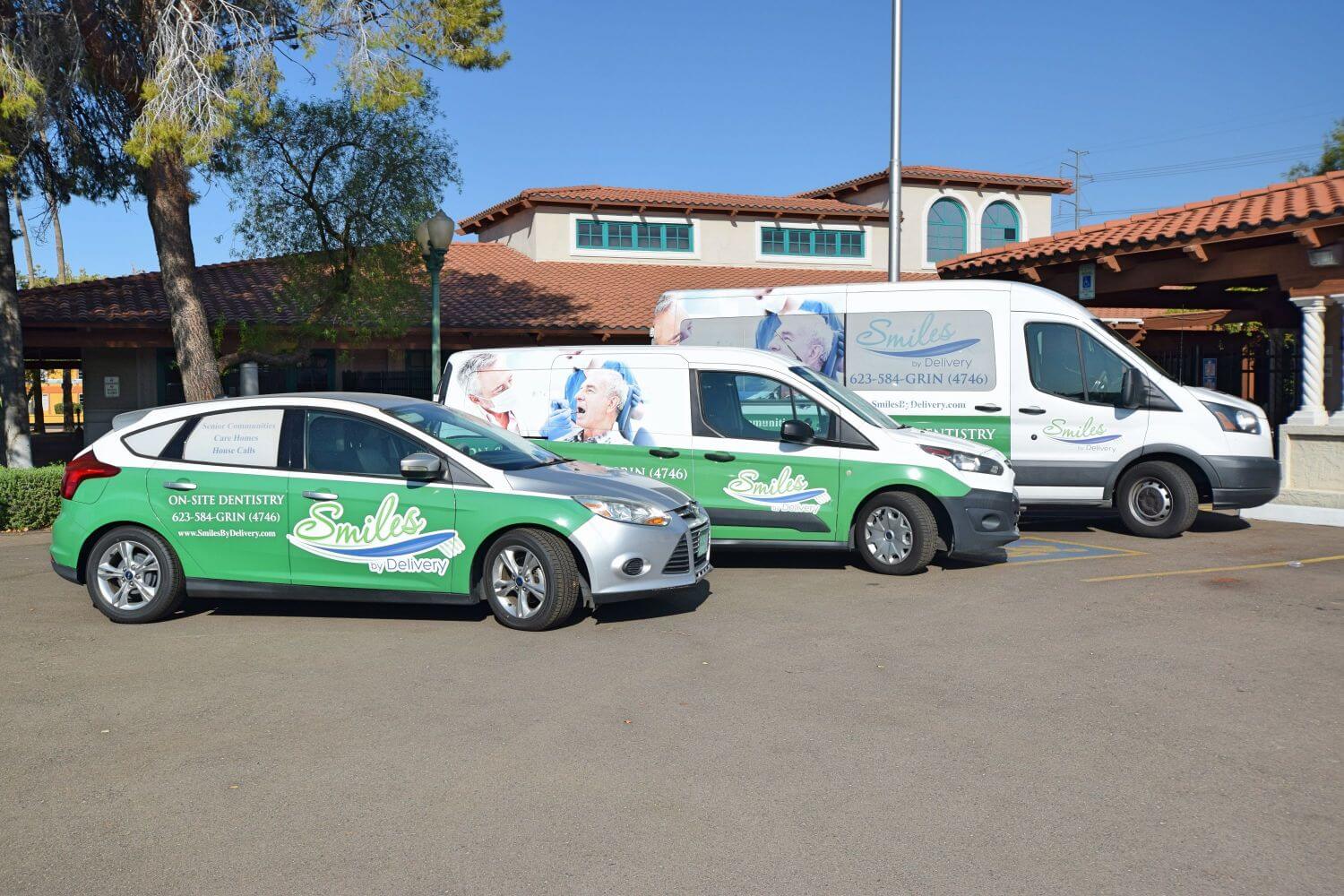 Cut expenses associated with trips

Compliance with state regulations

No need to schedule individual appointments for residents

Offer employees complementary dental preventative care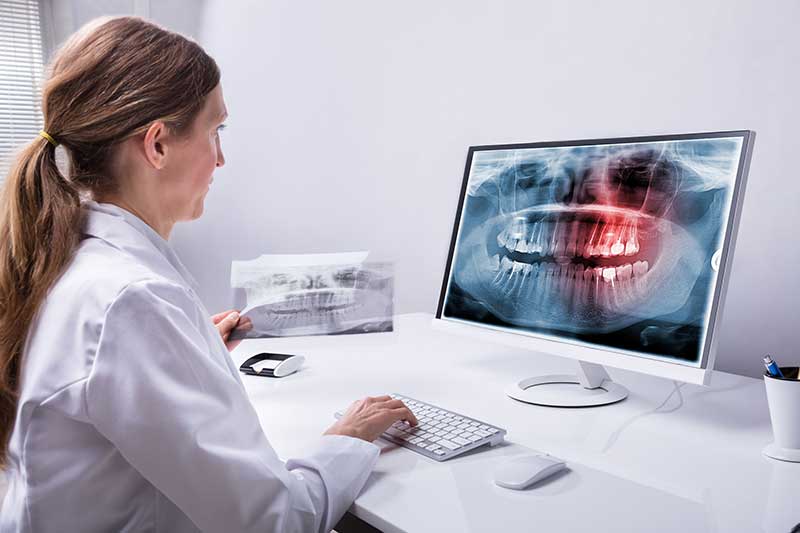 Adds a key amenity to the services you offer dental services offered in your building

Families/POA's appreciate the convenience and safety of not having to transport their loved one off site for dental appointments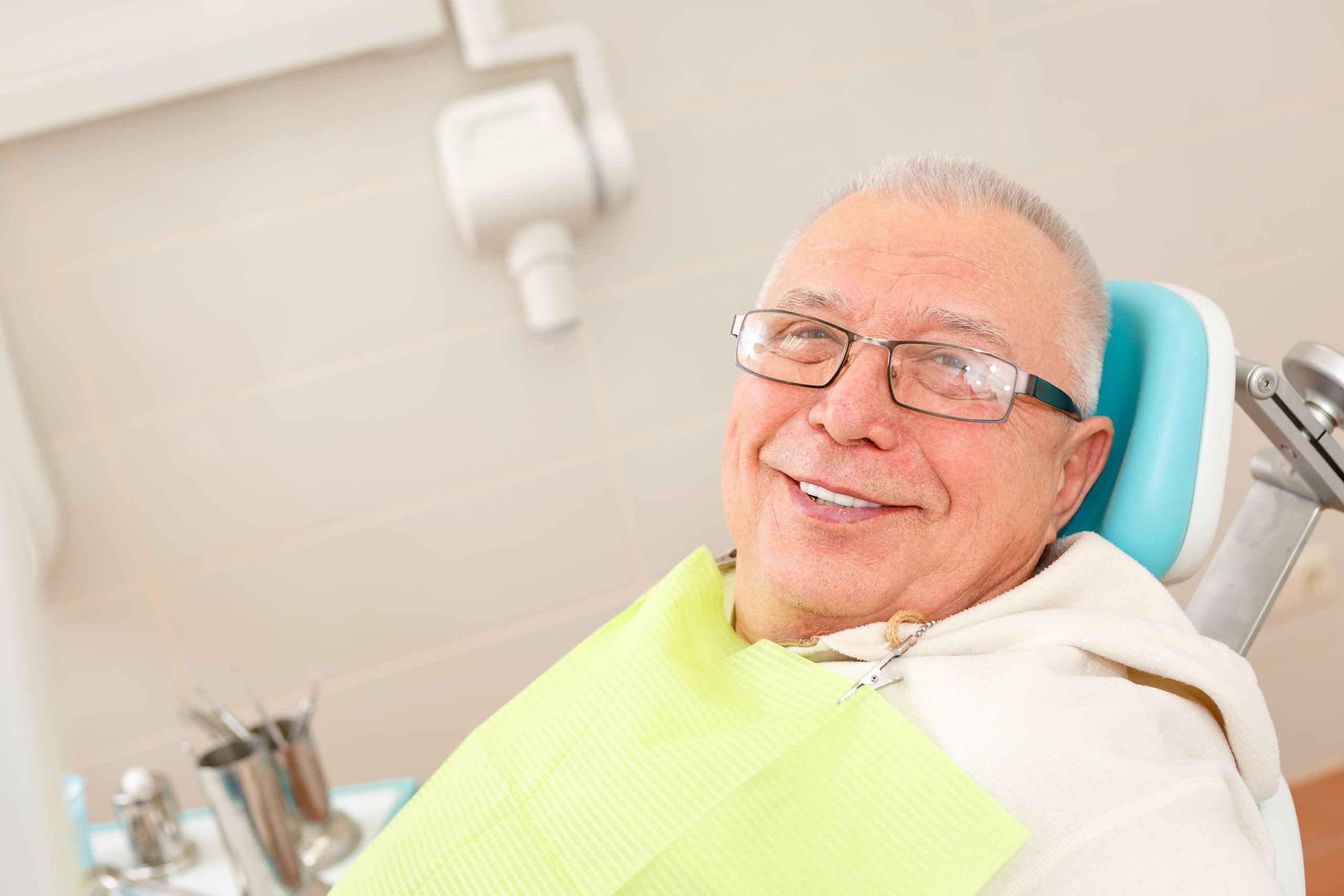 Oral health activities added to your calendars

A healthy and beautiful smile increases self-esteem and can increase involvement of social activities

Preventative dental care to avoid dental emergencies and emergency room visits

Receive baseline oral health reports on every resident with Smiles by Delivery complementary screening program

24/7 On-call dental services

Keep residents calm in the comfort your community and within the safety of your caregivers

Bed-side dental care, if needed

Caregivers/CNA training and certification in oral health care
Smiles by Delivery is a House-Call Dental Practice that is providing Complementary Dental Screenings! Call Today for Details on How to Register!
623-584-GRIN (4746)
Please let us know how we may
serve you and answer any questions
you may have!