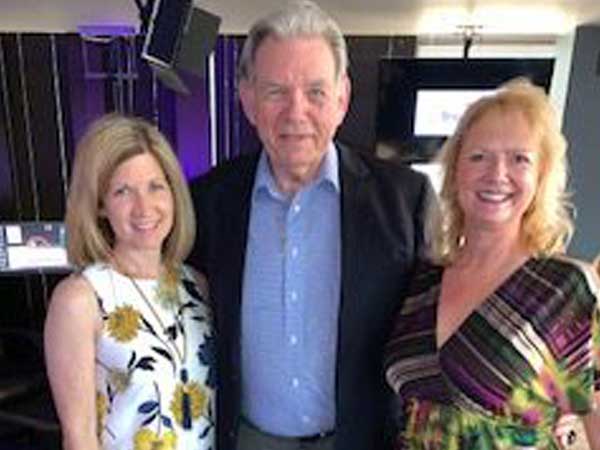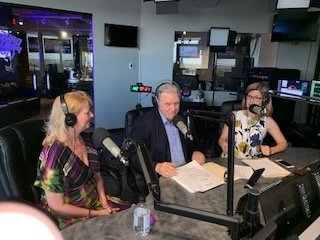 About Our Guest:
Shelly is a compassionate, professional benefit consultant specializing in consumer driven health care strategies. Focus on education, helping people view their health care funding from a new perspective, find ways to pay lower insurance premiums, pay less in taxes, and take control of their health care spending. Small companies deserve the same professional guidance and attention as large companies, and I make sure they have it.
Specialties: PPACA (Affordable Care Act) Strategy and Implementation, Consumer Driven Health, Health Insurance, Health Savings Accounts, Health Reimbursement Arrangements, Medicare Plans.
True Choice Benefits is a health benefits agency specializing in consumer driven health carestrategies for individuals, families, and small employers. We help people view their health carespending in a new way, and choose cost-effective programs for their unique situation.
Blog Title:
The Healthcare Decision
Things to consider:
The number of uninsured adults age 50 to 64 continues to rise, reaching 8.9 million in 2010 — 3.7 million more than in 2000.
Although roughly three in five uninsured Americans age 50 to 64 is employed, many are not eligible for employer health plans or else work for employers that do not offer coverage; the share of the 50-to-64 age group with employer-sponsored health insurance declined over the last decade from 71 percent to 65 percent.
Because most states allow health insurers to charge higher premiums based on age and health, adults in the 50-to-64 age group have difficulty securing health insurance coverage; more than one in five insurance applications from individuals age 50 to 64 is rejected.
For older adults who do purchase insurance plans on the individual market, the average out-of-pocket costs for premiums and health care are typically two-and-half times higher than the costs paid by people their age who have employer-sponsored coverage
Smiles by Delivery is a House-Call Dental Practice that is providing Complementary Dental Screenings! Call Today for Details on How to Register!
623-584-GRIN (4746)
Please let us know how we may
serve you and answer any questions
you may have!