Healthy Senior Living Radio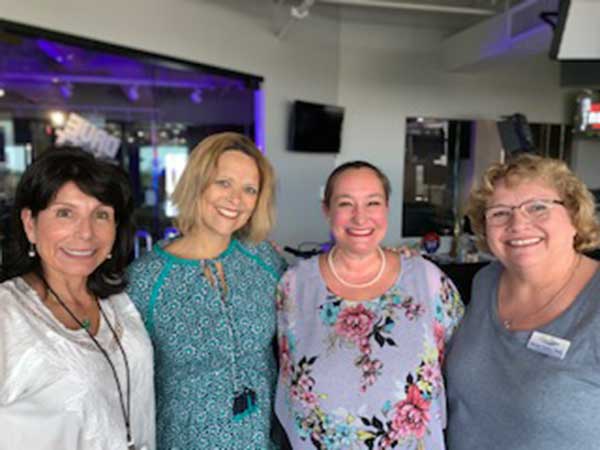 Managing Personality and Behavior Changes for Seniors
Listen Here! Title for your show: Managing Personality and Behavior Changes for Seniors Name: Shelly Drews Email: shellydrews@helpmysenior.com Headshot: Headshot attached Website: http://helpmysenior.com About Shelly: Shelly D. Drews, CDP CADDCT Shelly D. Drews, CDP CADDCT is a passionate Senior Healthcare Professional and Advocate, residing in Arizona. Born in Maryland, her God-given talent of helping people entered…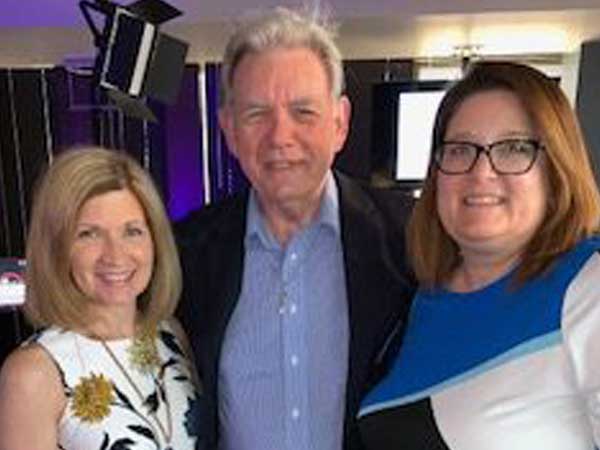 Coping with older adults with dementia
Listen Here! Title for your show: Coping with older adults with dementia Name: Tawnya Christensen Email: Tawnya.Christensen@ChristianCare.org Website: https://www.fellowshipsquareseniorliving.org/campus/az/mesa/ About Tawnya: Tawnya Christensen, ALM License #10127, CDP, CDCM, CADDCT License #52453 Tawnya is a native of Mesa, Arizona, where she was born and raised. Tawnya is honored to follow in the footsteps of her parents, whom…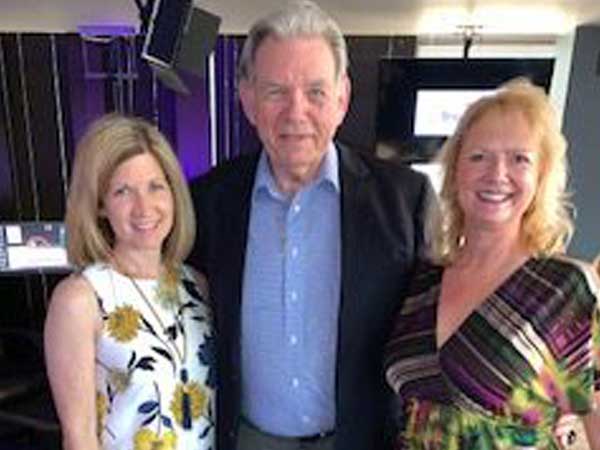 The Healthcare Decision
Listen Here! Name: Shelly Winson Email: shelly@truechoicebenefits.biz shelly@truechoicebenefits.biz About Our Guest: Shelly is a compassionate, professional benefit consultant specializing in consumer driven health care strategies. Focus on education, helping people view their health care funding from a new perspective, find ways to pay lower insurance premiums, pay less in taxes, and take control of their health care…
Thanks to all our previous guest for providing their professional insight, education, and information regarding healthy senior living.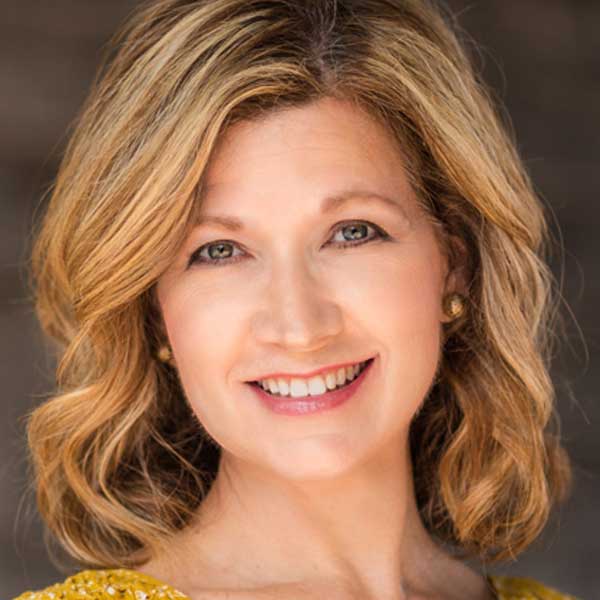 Michele Trent
Click Here to hear Michele's Guest Segment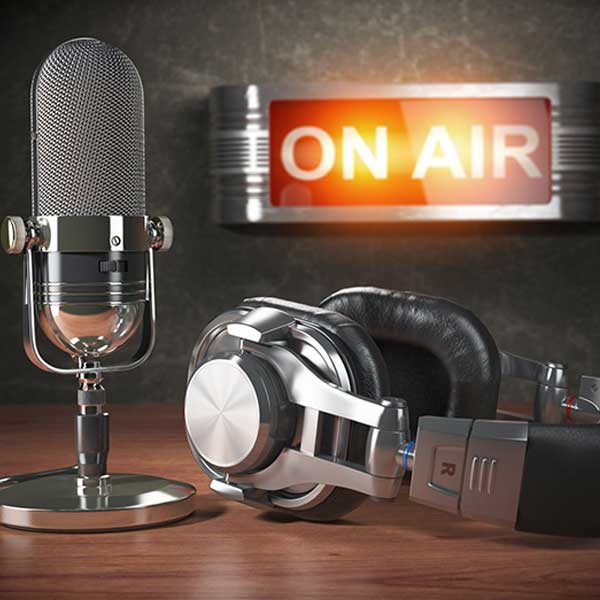 We have created a show for you!
Each week we will share real-life stories and educational content spanning the senior living industry. We have a unique way for you to promote your business and share your knowledge. Interested in this great marketing opportunity with a purpose? Contact the show's team at info@healthyseniorlivingmedia.com
Smiles by Delivery is a House-Call Dental Practice that is providing Complementary Dental Screenings! Call Today for Details on How to Register!
623-584-GRIN (4746)
Please let us know how we may
serve you and answer any questions
you may have!